Obesity swine flu link?
by Alan Cooper
(Editor, ObesityCures.com)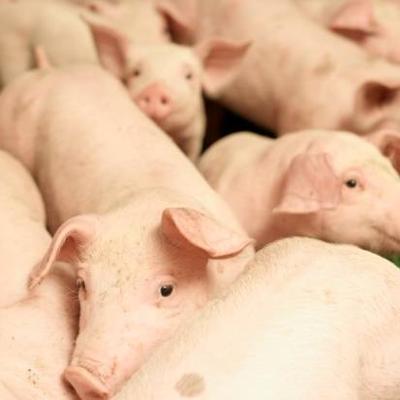 Are obese swine flu patients at greater risk?
As if obese people didn't have enough to worry about - a study of swine flu cases in California has hinted that overweight flu victims have a greater risk of developing serious symptoms than thinner ones - so much so that epidemic experts could move overweight patients to the front of the line when a swine flu vaccine becomes available.


The Washington Post reports that obesity is just as big a risk factor for serious complications from the flu as diabetes, heart disease and pregnancy, all known to raise a person's risk.
"We were surprised by the frequency of obesity among the severe cases that we've been tracking," said Anne Schuchat, a Centers for Disease Control epidemiologist tackling the outbreak.