Warning: Obesity costs you dearly
by Alan Cooper
(Editor)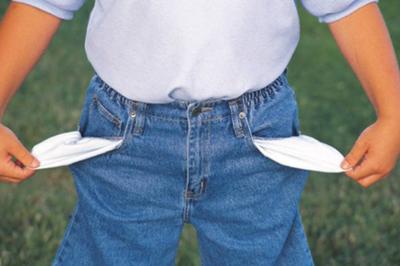 Look out! Obesity could cost you dearly
The costs to your health of being obese are well known, but obesity can also hit you hard in the pocket, a new study has shown.


Study co-author Prof Avi Dor said they'd found that being obese can cost you as much as $4,879 for a woman, and $2,646 for a man each year.
Dor, professor of economics and health policy at George Washington University, told CNN's Paging Dr Gupta Blog that the study had examined both medical and non-medical costs
"The non-medical costs were mostly on-the-job costs - things like lost wages, lost productivity at work, sick leave and excess gasoline charges," said Dor.
Medical costs included things like inpatient and outpatient hospital visits, emergency room fees, doctors visits and prescription drug costs.
Check out the full report at:
Paging Dr Gupta Blog